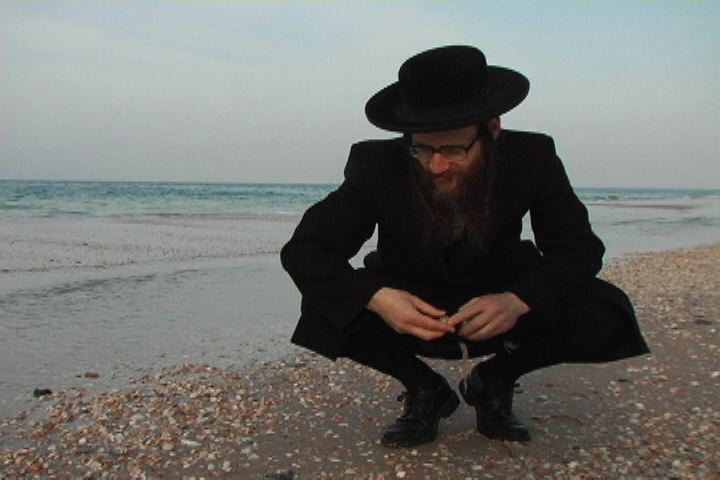 THE RABBIS' INTIFADA
Work-in-progress, Feature Documentary. Why is a group of Orthodox rabbis speaking out in support of Palestinians?
MENSCH
Documentary Short. A matchmaker helps a Hasidic Jewish woman search for a soulmate. 2001. 16mm.
Screenings & Broadcasts: WNET/Thirteen Reel NY series, Next Frame Film Festival, Jewish Women's Film Festival, and Humboldt International Film Festival, among others.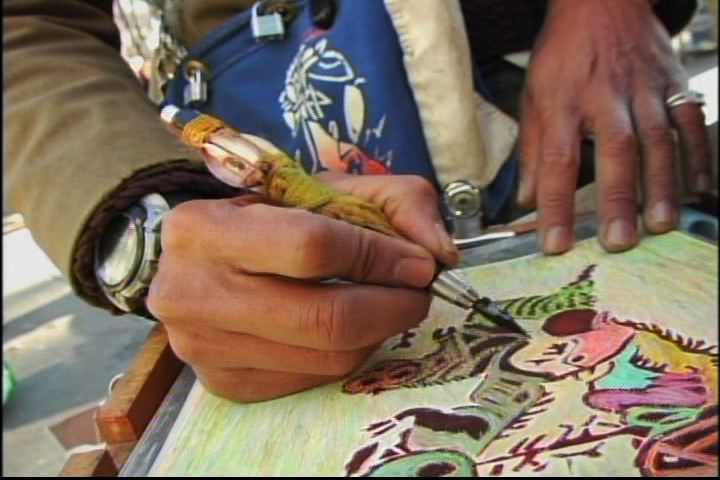 ART FOR SALE
Documentary Short. A homeless artist struggles to survive in post-9/11 New York City. 2008.
LETTER HOME
Documentary Short. A Bangladeshi immigrant describes coming to New York City. 2008. SD.
Screenings: Flicker NYC, Queens International Film Festival, NJ Independent South Asian Film Festival.